Get Your UK Stag Do Booked with a single £30 Deposit*
*This also applies to overseas non-flight inclusive packages
Booking your 2022 stag do with DesignaVenture couldn't be easier, all we need is a single £30 deposit and BOOM your stag weekend is booked. "But what's the big rush, why do I need to get my stag night booked early?"
2022 is starting to look like another staycation year where a large percentage (not all) of stag groups will want to party in the UK, meaning most of the popular UK stag destinations will get booked up early.
UK Stag Do Destinations Already Filling Fast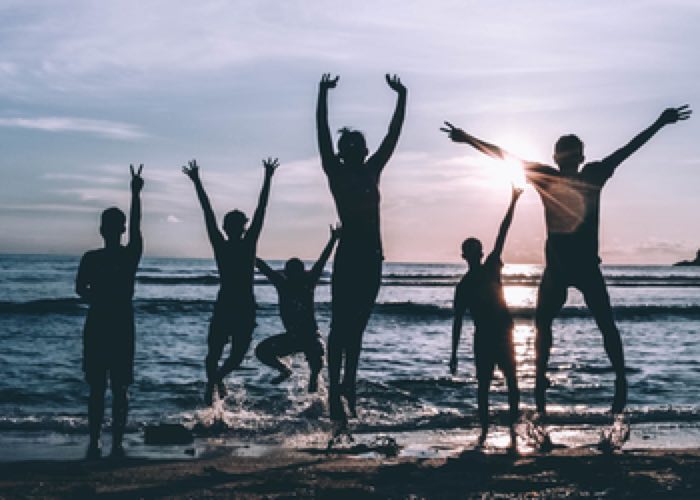 In the summer of 2021 Newquay was sold out. By mid spring we could not get anymore group bookings into our Newquay stag friendly hotels – so if you fancy a Cornwall stag weekend booking early is a must!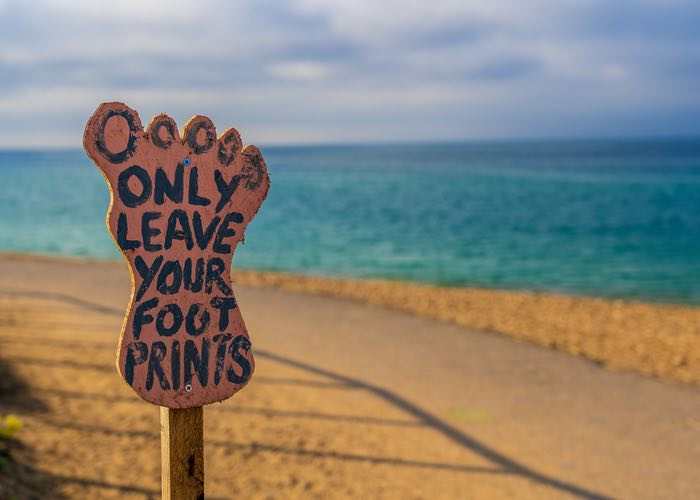 When the sun's out everyone heads to Bournemouth beach and stag dos are no different. In 2021 Bournemouth was our most popular stag do destination and just like Newquay, Bournemouth became fully booked by spring.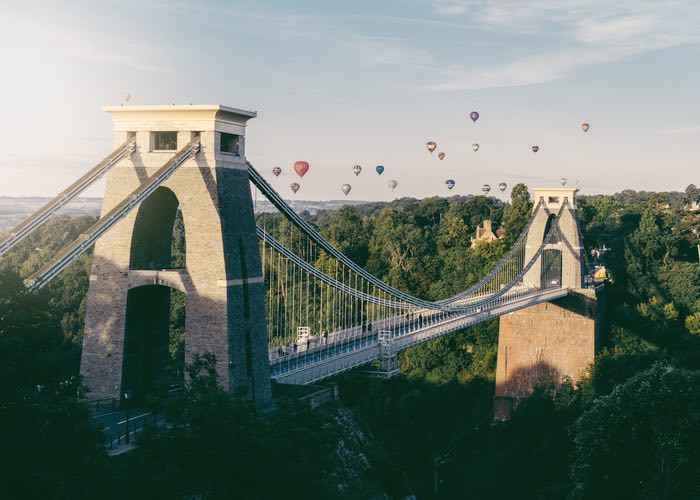 Bristol is one of the coolest and hip cities on the planet let alone in the UK. Stag and hen parties are well aware of this and flock to Bristol year on year. Last year Bristol was our second most popular destination, so book early!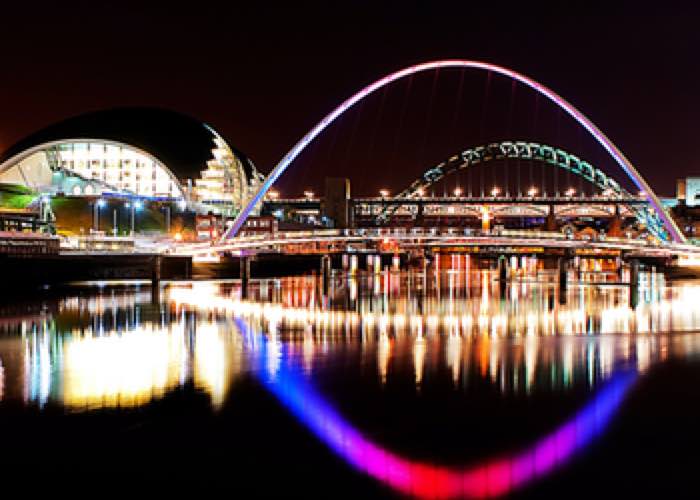 Newcastle is one of the friendliest cities in the UK, it's official! It also offers some of the craziest nightlife known to man, making the perfect stag do destination, so book early for guaranteed city centre digs.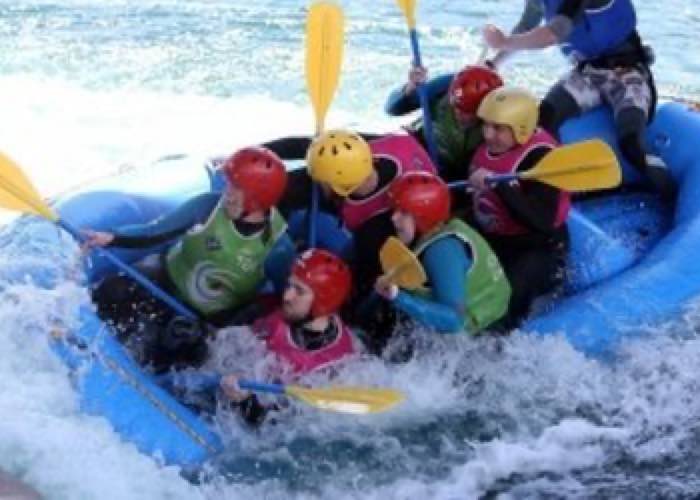 Cardiff gives you the best of both worlds, incredible outdoor activities and top level nightlife in one of the friendliest capitals in the world, this is why it's advisable to book your Cardiff stag do early.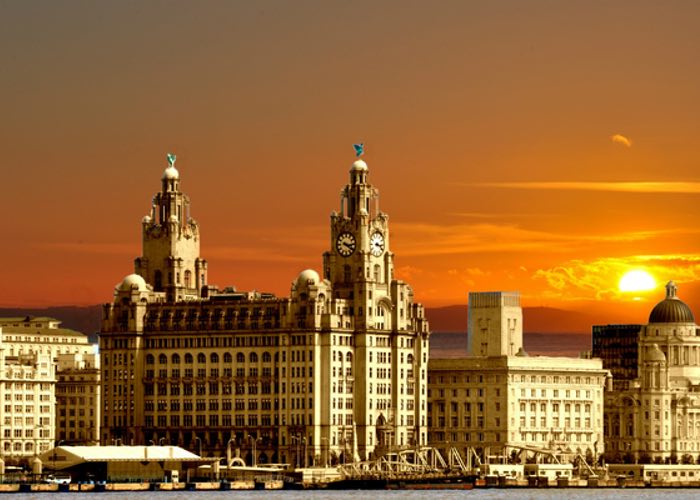 Liverpool the capital of cool, and had more face lifts than a Cheshire house wife is now one of the most epic nights out you'll ever be a part of but you have to get in there first, weekends are always busy.
Why Book With DesignaVenture?
Let's let our customers do the talking....