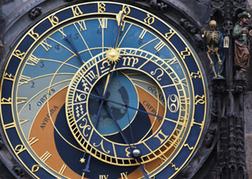 Prague is the capital and largest city of the Czech Republic. Prague is becoming one of the most popular stag destinations in Europe again and it's not hard to see why. Any stag do will have a unique experience in this picturesque city, with plenty on offer to keep all parties entertained.

For the more relaxed experience, explore the cultural side to Prague. With its gorgeous architecture (think Hansel and Gretel) with places of worship from churches and synagogues to memorial sights like Emmaus monastery. Or take a cruise on the Vltava River, and take in the distinguished views of the historical centre from a different perspective.

Of course there are the usual suspects, with hundreds of theatres, museums and galleries scattered across the city.