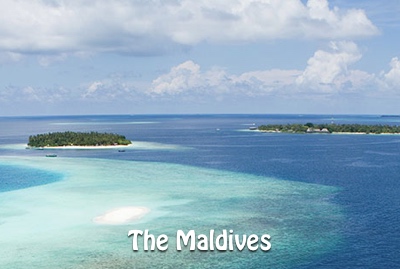 If you have never heard of Bar before then two questions will enter your mind, who the hell is Bar and why is she called Bar? Well, I can help you with the first question but unfortunately I cannot with the second, maybe it's short for something?
OK well Bar Rafaeli is a famous underwear model for Victoria Secrets, and if you have never heard of Victoria Secrets, then I cannot help you anymore, now go away.
Anyway, Bar has been posting Instagram images of her hen party with 5 of her closest mates straight from the Club Med resort on the Maldives.
This idyllic holiday resort have these incredible villas which all have their very own pool, a dedicated villa host (butler, basically), steps which go straight into the sea, amazing facilities and are huge at 151 to 168 metres squared. The resort itself is an island measuring 5 hectares (50,000 square metres), with 52 villas, it has several bars and restaurants and on their website states couples only? So how did this hen party get onto the island?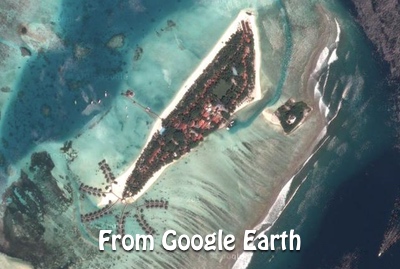 Back to Bar, following her Instagram images she is seen doing the usual Hen Party frolics which include wearing a bright pink 'Bride to Be' sash, a white veil, 'Bride to Be' sunglasses and obviously sipping the all inclusive cocktails this amazing resort provides. And once in the Maldives you'd be mad not to go snorkelling so there's a picture with her all dressed up ready to take the plunge into the warm Indian Ocean to see some experience some incredible under water views.
The prize goes to Bar Rafaeli for the most Lavish hen party 'so far' this year.