Call Our Stag Experts
01432 830880
Opening hours
- Today: 9am - 5.45pm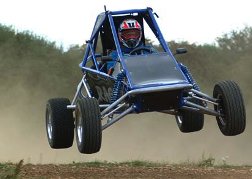 Nottingham | Petrol Heads
£ 199pp
What's Included in this Nottingham stag do package:
2 Nights 3-4* Hotel City Centre
Breakfast
Bar Tour
Lap Dancing Club Entry
Oceana Guest List Club Entry
Indoor Race Karts
Dirt Buggies
Quad Biking
Bar Tour
Forum Guest List Club Entry
Stag Weekend Nottingham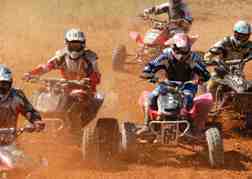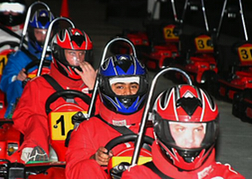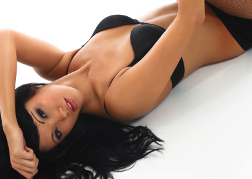 Friday
Arrive and Check In
3-4 Star Hotel City Centre
We use well known hotel chains which are ideally situated in Nottingham city centre. The majority of these stag do friendly Nottingham hotels offer cool pools, saunas, whirlpools and full fitness centres, trendy restaurants and coffee lounges. Elegant rooms are en-suite and usually offer a hospitality tray, cable/satellite TV, mini bar and 24 hour room service.
Bar Tour, Lap Dancing & Club Entry
Tour 3 popular bars then watch beautiful women dance seductively as you relax! Enjoy a few drinks and the superb entertainment of the extremely talented topless or all-out nude ladies, then its on to one of Nottingham's busiest clubs. Whawho!
What's included:
Yates
Walkabout
Nirvana
Square Bar
Lap Dancing Club Entry
Oceana OR Gatecrashers Guest List Club Entry
Saturday
Breakfast
Karts, Buggies & Bikes
Quad Bike Trekking
Rev, ride, skid and slide these four wheeled bikes over a challenging race circuit, overalls are provided and you'll see why as you get caked in mud riding these exhilarating machines.
Dirt Buggies
Whizz off in a beefy 400cc Thunderhawk biz dirty buggy and throw up some dirt as you fly around the challenging ½ kilometre circuits. Test your racing skills on 2 very different custom built tracks, with bridges, switchbacks, tarmac and dirt, twist, turns not forgetting the odd straight.
Indoor Race Karting Sprint Race
Those games at the traffic lights are all for real now. With up to twelve people snarling at the start line, no wonder this is an excellent activity for groups who take competition seriously. This track is specially designed to get your heart thumping and your head racing. The karts have on-board computers, which will record your lap times along with your fastest lap and speed – so there's no cheating!
Bar Tour
Forget queuing and worrying about getting in, we've sorted all that out for you. Most bars allow fancy dress and play all your favourite cheesy chart sounds, so get your sexy dancing clobber on and let your hair down and make it a stag do to remember.
What's included:
Yates
Walkabout
Nirvana
Square Bar
The Forum Guest List Club Entry
It's time for your stag party to get its swagger on and move like Jagger to the most happening venue in Nottingham, where you'll coolly skim to the front of the queue with your guest list passes. Get a load of those air punching tunes spun out by top DJs, mega sound systems and state of the art lighting. This ain't no disco, it's a whole new experience.
Sunday
Breakfast and Check Out
Bye bye stag weekend, hello life.
Nottingham stag do package ideas by DesignaVenture