Call Our Hen Experts
01432 830880
Opening hours
- Today: 9am - 5.45pm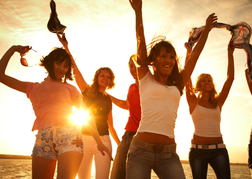 Newquay Hen Party | Twilight Zone
From £ 85pp
What's included in this Newquay hen party package:
2 Nights Standard Hotel Resort Centre
Breakfast
Chy Guest List Club Entry
Salt Guest List Club Entry

OR

Berties Guest List Club Entry
Hen Weekend Newquay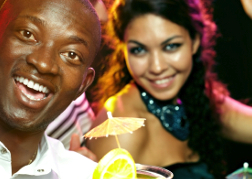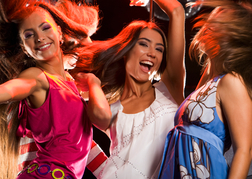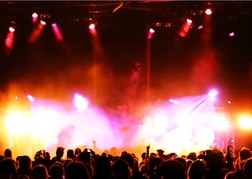 Friday
Arrive and Check In
Standard Hotel Resort Centre
Simple but importantly clean, our standard hotels are ideal for a hen party base to drop and go. They are situated right in the centre of Newquay so perfectly located for exploring, bar touring and dance flooring.
Chy Bar Guest List Club Entry
Boogie the night away at one of Newquay's funkiest clubs, with top DJs, state of the art lighting and sound system. Shake your booty on the dance floor to a mix of sophistication and funky tunes. This isn't just a night out! It the hen night out.
Saturday
Breakfast
Salt Guest List Club Entry
Necklines down, skirts up and toss your hair back as you swan past the queue in true VIP style, you're on the guest list of the only place to be in Newquay for a shoe spangling, curl twirling night out. Get your bootilicious hen party butts onto that dance floor and dance yourselves dizzy to the trendiest tunes spun out by top DJs, mega sound systems and state of the art lighting. This is the best Saturday night fever you can get.
OR
Berties Guest List Club Entry
Your prepaid entry allows you to sweep past the queues into the Berties nightclub where it's all bright lights, great bars, hot music and a head-spinning atmosphere from the minute you walk through the doors. This is a venue purely designed for a good time and you're in it.
Sunday
Breakfast and Check Out
Fairy wings back in the suitcase, computer back on at the office.
Just Another Fantastic Newquay Hen Party Idea