If you are in need of inspiration and are in desperate need of some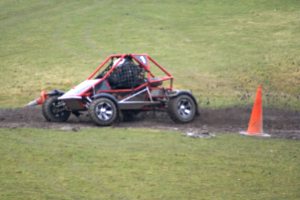 fantastic Stag Do Ideas then karting and shooting is pretty much up there.
We are not talking about grass karts here or karts that could barely pull the skin off a rice pudding, we are talking about the RAGE BUGGY.
Rage Buggies are extremely fast and can reach speeds of up to 50 – 60mph, they also Stag Do friendly as they can take the humps and bumps of what a competitive stag group can throw at them.
The Rage Buggy will also stick to the track like jam on a piece of toast, you can really wrap them around corners with confidence knowing they won't roll or skid like Bambi on ice.
Available in loads of popular destinations including Bournemouth, Bristol, Reading, Nr London, North Wales, Nottingham, Leeds and Edinburgh, these fantastic karts are the perfect activity for any Stag Weekend.
So if you would like to do Rage Buggies on your Stag Do, go to this page here for a list of locations and popular packages.