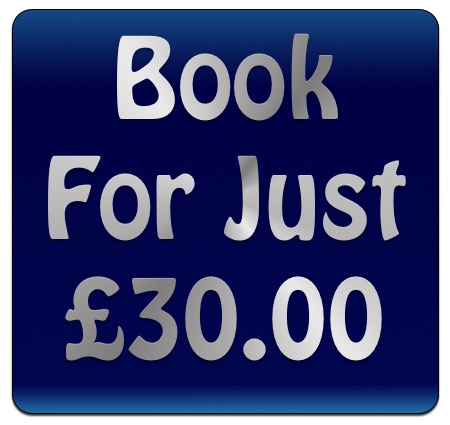 Christmas is here my friends and it's that time of the year when you need your cash to flow, Auntie Sue needs an Iron, Grandma wants curlers and your partner is demanding an iPad, and on top of all this, your best mate is getting married and has seen the perfect DesignaVenture stag / hen weekend and wants it booked now!
Well, we have the answer to all your problems (well your Hen / Stag Do issue). Instead of the usual £60.00 group deposit required to get your hen or Stag Do booked all you need is a single £30.00 deposit* and then you can concentrate on getting Uncle Brian that B&Q voucher that he will lose by January.
Once booked, go to your membership area, invite all your mates to the celebration, then you can sit back, relax and enjoy the festivities, in the knowledge that you have one thing already ticked off for 2016 and that you're a hero in your best mate's eyes.
There is a snag, it's only a small snag, this offer finishes on December the 24th so you must hurry and get it booked, for more details contact us on 01432 830880, or click on the live chat button below.
Good luck, and by Crikey "Merry Christmas".
*Only available on all non flight inclusive packages