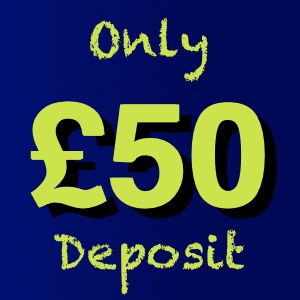 For just £50 you can book your 2014 Stag Do, Hen Party or Activity Break and then take a breather until 31st January 2014*.
That's right people, Christmas is coming and the geese are getting fat, but your wallets are loosing pounds like a bad chancellor of the exchequer (take a bow Gordon Brown!).
So with no delay, give DesignaVenture a call and get your Stag Do, Hen Party or Activity Break booked and then put your feet up with a smug smile on your face, as already, you have something sorted for 2014.
*On the 31st January 2014, we require a £30 non refundable per person deposit. If you have booked to go in January, February or the beginning of March 2014, you may have to settle your bill sooner. This offer does not include flight inclusive packages.
Advantages of booking early
Huge amount of availability, allowing you to book what you want
Get your mates to put it in their diary, so they don't double book the weekend
2013 prices for 2014 departures
Be smart and efficient