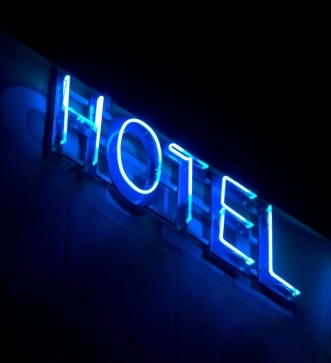 There are a few rumblings around the UK and beyond that 2016 hotel prices will be going up in a lot of popular stag and hen destinations,  after a bumper year for stag and hen parties in 2015 most hotels will capitalise on this and hike their prices up.
Although at DesignaVenture we will try our best to keep the prices as low as possible we do not have much of choice with some of the bigger hotel chains such as Marriotts, Hiltons, Holiday Inn etc. They will put their prices up across the board and we will have to lump it.
So our advice is to book your hen or stag do now and get this year's price for a next year's date, "we won't tell them if you don't."
We'll book your group in and they will honour this year's price, that's how it works, however you've got to be quick as some of these hotels have already brought out their prices for 2016.
We are always pipping on about booking your hen or stag do early:
You'll get the best hotels at a better price
The best times for your activities
Cheaper airline seats (if applicable)
More availability all round
For all non-flight bookings we are just asking for a single £30 group deposit and a rough idea of numbers and then you have nothing to pay until next year, unless you are going in January or early February when we will need full payment 5 weeks before you travel.
So to conclude, book your 2016 hen or stag do now before they go up and we will honour this year's prices, and all of this for just a £30 deposit, what else do you want? Jam on it?