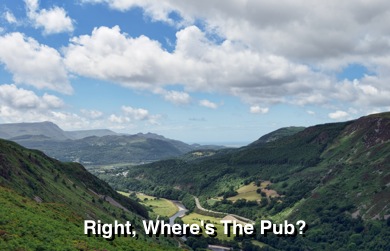 We are finding more and more stag parties want adventure and there is no better place then North Wales.
Stag Parties are kicking out the clubs for Canyoning, White Water Rafting and Quad Biking.
North Wales has seen the benefit of this as it has some of the best stag do activities available within the UK.
Rage Buggies have also just arrived in to our North Wales popular packages attracting petrol heads wanting their stag do to include a bit of Rage!
You cannot beat these amazing machines; they are extremely fast, furious and tough enough to take on any stag party.
At night you have the choice of parting in Chester or any of the local towns surrounding your rural hotel. Alternatively, you can drink at one of our group hotels where the bar shuts when the last man drops, which can be all night in some cases!
North Wales is a fantastic place for a unique stag do away from the traffic jams, hassle and smog of a big city.