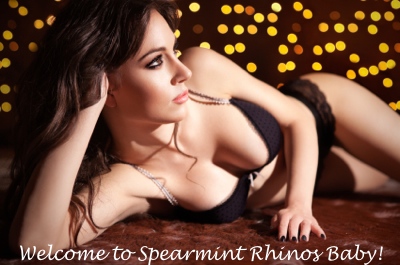 George Clooney (according to the Daily Star's website) has been planned the ultimate stripper Stag Do venue, Spearmint Rhinos in Santa Barbara.
His mates have apparently organised the gold package in this exclusive strip club which includes complimentary booze, buffet food and loads of dollar coupons to stuff in the girls garter belts.
The Stag Do pose includes A-List buddies such as Brad Pitt (best man), Ben Afflick and Matt Damon, what a stag party invitation list!
Apparently, George Clooney is well known for his "red-blooded" male parties so one last BLAST is probably right up his street.
He is due to marry Amal Alamuddin this year and if he's reading this Celebrity Stag Do News Bulletin (more than likely not!), DesignaVenture want to wish him and his new bride all the best for the future.