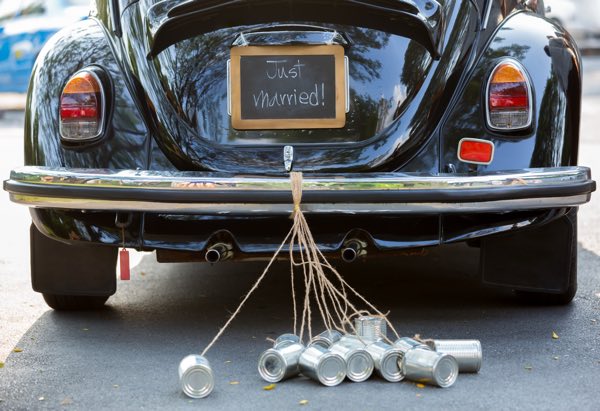 Getting married in the year 2020 seems to be extremely popular, well 2020 does have a great ring to it, get it, ring to it… Oh never mind.
We are actually in the know about 2020 being a popular year to get married as our stag and hen bookings are flying in for this incredibly memorable year.
Are people thinking; "we'll get married in 2020, then it'll be very easy to work out how long we've been married for", a kind of maths solution!
So advice time…
If you are planning on getting married next year and you haven't booked a venue or even the place of matrimony, you best get your skates on people otherwise you may miss out.
The same goes for your stag and hen weekend.
Hotels, activities, flights and nightlife will get booked up especially for busy weekends (usually first and last weekend of the month from March until September).
With just a single £30 deposit you can get your hen or stag group booked in and you'll also be set up with your very own login area on the DesignaVenture website.
In your Login area you can invite people on to the weekend plus also get them to pay directly to us, how cool is that? You don't even need to get your hands dirty!
If you need help, advice or tips just call us on 01432 830000.