We all know what Valentine's Day brings and if you're a lucky girl you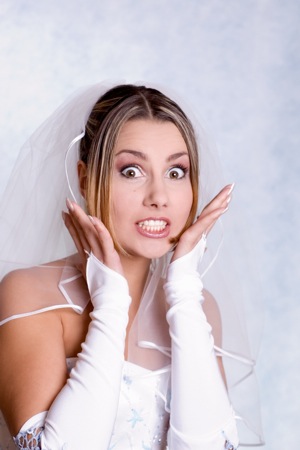 maybe the recipient of flowers, chocolates and maybe a meal.
What about a proposal?
1,000's of proposals will happen this Valentine's day, wouldn't it be interesting to know how many say yes?
If you've been proposed to this Valentine's Day and you want to see what's involved with a wedding here's a quick checklist for the 'blushing bride' :
The dress
Jewellery
Hair & Make-Up
Who To Invite
The Venue
The Cake
Wedding Cars
Wedding Music
Table / Seating Plans
The Hen Party
Bridesmaid Dresses
The Flowers
Photography
Honeymoon
The First Dance
Now let's see the wedding checklist the 'go get it groom':
Enough said.