Are you sick of going on a stag do with your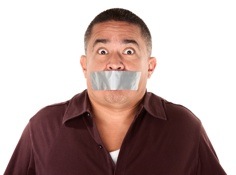 mates and half the time they are on their phones yapping away and sucking all the atmosphere out of your stag night?
There is a game becoming popular with stag parties up and down the country and it's called 'Phone Bar-d'.
On your stag night out if you are caught making or taking a phone call it's you are sent straight to the bar to buy a round of drinks.
This will stop the lads who cannot put their work or life down for 1 day just so the groom can have a relaxing stag night out with his best mates.
It doesn't have to be for the whole stag weekend, it can be for just the main night out, this will stop people leaving the group and taking the atmosphere with them.
Get 'Phone Bar-d' for your next stag do, it cost nothing unless you are caught talking on your phone!