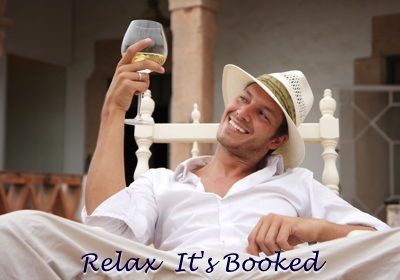 Book early and avoid disappointment, it's that old cliche again, however it does make a lot of sense especially when you are booking something as important as a hen or Stag Do.
So why do you need to book your hen or Stag Do early?
At the moment hotel managers, after a bumper year in 2014, will be sharpening their pencils and inflating their prices, so if you have 20 lads who have all said they will go on Dave's Stag Do, book it now and get 2014 prices for a booking going in 2015.
Availability is also another factor which is completely in your favour when booking early. Another scenario is if you have 25 girls who all want to go to the Royal Ascot next year, Royal Ascot gets extremely busy and fitting 25 girls into one hotel can be a problem, booking early should and will, resolve this issue.
So to conclude booking your hen or Stag Do early will save you money and guarantee you availability… brilliant!!! Another useful tip to help you arrange the best Hen or Stag Weekend known to man / woman from DesignaVenture.
So get started head to our stag do section of our website or hen party section and book, book, book!