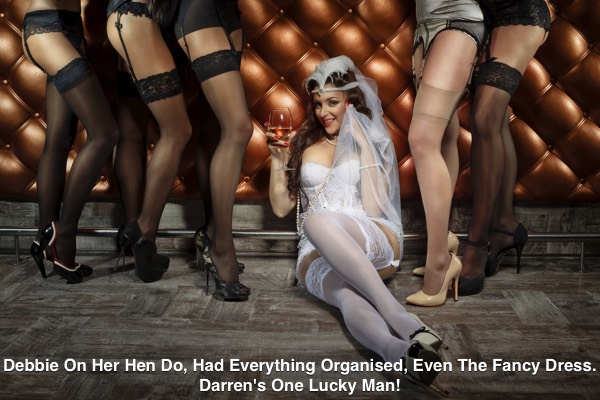 2016 is looking to be a crazy year in the world of hen and stag dos. Weekends especially in the UK hot spots such as Bristol, Newcastle, Cardiff and London are filling up fast. so booking early, is a must.
So our advice even if you don't book through DesignaVenture, is to get your group booked in on your chosen weekend/destination as soon as you can and worry about confirming your numbers at a later stage.
Now if you did book with DesignaVenture, with our new website we have made things extremely easy, which also includes collecting the money in from the group.
Here's an example:
Dave from Dagenham has been engaged since last August when he asked Debbie on a boat trip in Tenerife to marry him. They decided to get married at Easter as that's when all their mates can get time off.
Debbie booked her hen party with DesignaVenture last year and is so organised it will bring tears to your eyes. Dave however is a little less organised…
Dave need's to go on his stag do last weekend in February or first weekend in March. He has decided on the UK his stag as he's already going on his mate Darren's stag do to Magaluf in the summer.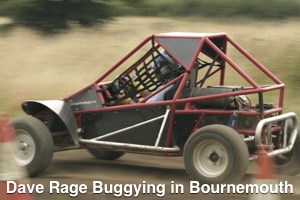 Anyway, he doesn't have much time to get something booked, so he has decided to go to Bournemouth and book DesignaVenture's Bournemouth Offer Weekend for the last weekend in February, advised them that 18 people are coming and paid a £30 deposit.
Dave has then gone into his very own Login area of the DesignaVenture website and invited all his mates to his stag do.
They in turn, received an email with a link to pay and a date to pay it by.
At any time, Dave can go into his Login area and check who has paid and send his mates who haven't paid a polite reminder.
In the end only 14 people paid, but that's OK, Dave just emailed DesignaVenture and cancelled off the 4 people free of charge by his balance due date.
He told Debbie, if they wanted to add on later they can, subject to availability, but he isn't sure if he's going to invite them to the wedding!
Debbie said, "c-mon Dave, don't take it personally I am sure they all have perfectly good reasons why they can't attend, well except for 'Wet Behind The Ears' Eric, he still gets his Mum to choose his clothes".
The morale of the story, is be a bit more like Debbie, but if you can't, don't worry DesignaVenture will sort it!