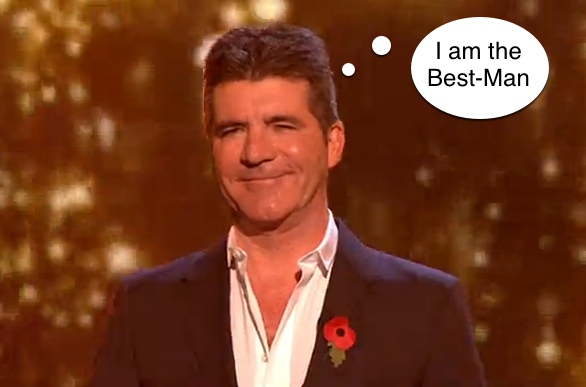 Paul McKenna has asked Simon Cowell to be his best man and one of the best man duties is obviously to arrange the Stag Do.
Now you don't need to be a mind reader or a spoon bender to know that if Simon Cowell is going to be arranging your Stag Do, extravagance and no expense spared is the name of the game.
First of all well done Paul McKenna you have picked the best man for the job!
According to an article on the Mirror's website Simon Cowell's plans for this Stag Weekend are pretty awesome and includes his private jet and Ibiza, what more do you want?
No doubt they will be staying in an amazing villa and will party like it's 2099.
Paul is due to marry Kate Davey next year, with the Stag Do organised for May.
We would like to wish Paul and Kate all the luck in the world.