Let's get the hell out of lockdown
View the Government Road Map & how DesignaVenture will take care of you, your group and your booking.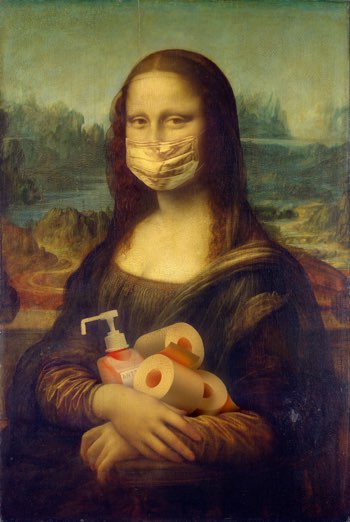 The government has set its road map "to get the hell out of Covid", with four steps, but as the very first step is predominantly based on getting schools back, we go straight to the 29th March 2021 for part 2 of step 1.
Step 1 (part 2) - not before 29th March 2021...
This is really for groups looking to go on an activity day, or small groups of the same bubble staying in self-catering accommodation.
All the activity sites we send you to will adhere to social distancing rules and already have COVID friendly procedures in place.
Step 2 - not before 12th April 2021...
Beer gardens will open! More activity sites will open; including sites which operate indoors.
Self-catering accommodation and campsites, where indoor facilities are not shared with other households, can also reopen.
Step 3 - not before 17th May 2021...
This is where we will see a significant change to the rules and you can gather in groups of 30 or less outdoors. Bars and restaurants can accept customers indoors (the rule of 6 applies), and the rest of the accommodation sector will re-open, including hotels, hostels and B&Bs.
The rule of 6 applies to indoors so this would be respected at all our venues.
Step 4 - not before 21st June 2021...
All legal limits on social contact hopefully removed and nightlife will re-open.
Beer 'O' Clock
Countdown Page
Popular Questions & Answers