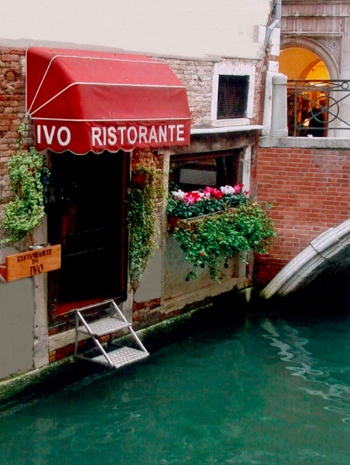 Before wedding his British fiancee Amal Alamuddin, George Clooney has an old fashioned Stag Night the night before the wedding.
In Venice, Clooney's Stag Do includes a rustic meal at his favourite restaurant Da Ivo, drinking copious amounts of Vintage wine (Sassicaia 2010) worth around £250 a bottle and bottles of Tequila he brought over from the States, his own label; Casamigos.
According to some online news blogs and articles he looked like he'd been partying all day and called the restaurant owner at around 10:55pm asking if it was OK if he and his stag party came over to eat.
Other diners looked astonished and refused to leave after finishing their meal as they wanted to be part of the world's most famous bachelor's Stag Do.
After the meal the stag do moved back to their hotel where they drank some more tequila and smoked cigars before retiring to bed.
The above is just an interpretation of loads of articles which have covered this story, the more featured articles can be found on The  Daily Mails website and UK Eonline.
I know George Clooney will be reading this article (sure) and we want to wish him and Amal all the luck in the world.