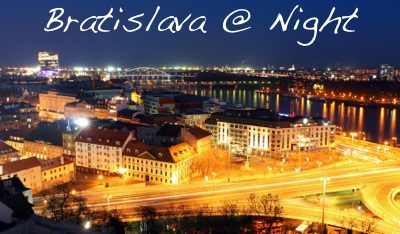 The International Business Times has released an article stating that Bratislava is the cheapest place in the world for a Stag Do!
The study, made by No 1 Currency, looks at Stag Do favourites such as beer, a fry up, MacDonalds, taxis, football match tickets, flights and accommodation. It shows that a Stag Do in Bratislava is £19 cheaper than Dublin, with Ibiza being a whopping £206 more expensive!
This article also compares a Stag Do to Bratislava to a Stag in Blackpool, travelling by train from London which does will sometimes work out to be more expensive, but I am sure if you drove to Blackpool your cost would be different.
We love Bratislava, lots of stag parties have returned with hugely positive feedback for this amazing stag destination.
If you would like to view our stag packages in Bratislava, with and without flights go here.
Below is how No 1 Currency worked out their costings: