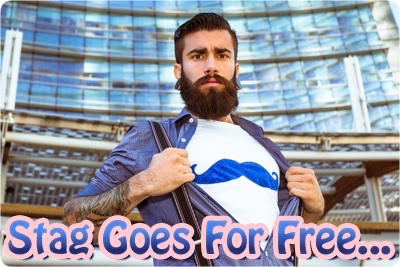 Everyone loves something for free especially something as amazing as a stag do or hen party.
On that basis we have decided to improve our free place offer to cover all bookings, click on the images for further details or keep reading as this may be your ticket to a free place on your stag do.
Before, in order to get a free place you had to book for a minimum of 2 nights, now it applies to all bookings. Whether you stay for 1 or 2 nights, just book accommodation or just want an activity day, providing you get the numbers the stag or hen will go for free.
So how many people do you need to attend your whole event:
Well you need:
20 people or more (including the stag or hen) and you'll get a free place
15 people or more (including the stag or hen) you get a half price place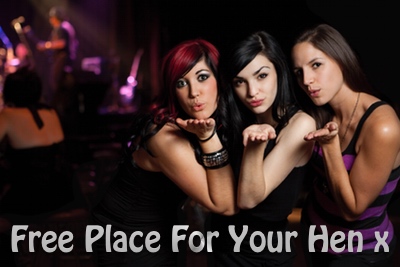 "What happens if we have less than 20 people and we want to pay for the stag/hen?"
That's easy, whatever the hen or stag's price is, you can simply split this cost over the confirmed numbers of the group, we offer an individual payment option so people can pay us directly which would include the stag or hen's contribution.
Once booked, in your membership area on the DesignaVenture website you are given the flexibility to put in whatever price you like when sharing the booking, so things couldn't be easier to get the stag or hen's price covered.