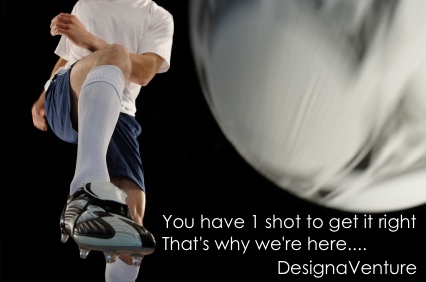 There are plenty of companies out there where you can book your stag or hen do, you can even do it yourself ("state the bleeding obvious" badge goes to me) however this is an important weekend, it must go to plan.
You need a solid wingman, someone you can trust to make sure everything goes off without any issues, well that's where DesignaVenture step in and take that place.
Arranging hen parties and stag dos since 2003, DesignaVenture know how to get it right, we have won the "Getting It Right" Competition since 2003 and we will never rest on our laurels. We will always strive to make sure the only hitch will be on the wedding day and not your special celebratory weekend.
Not only can you use the DesignaVenture website to book online, pay individually, view your booking, invite people onto the weekend; you will also see that we advertise prices, unlike quite a few of our competitors. You can even Build your own stag do, or hen party without having to give us an ounce of your personal details, unless you want to that is. Not one of our other competitors allows you to do that!
We pride ourselves on outstanding customer service, we have 9.2 out of 10 on our Trustpilot score and the way we see it, is; we make friends, not customers.
Once booked, the loving doesn't stop there, you will have a group of dedicated staff at your beck and call and whilst on your weekend we have an out of hours phone number just in case you need some extra help.
So to square all this off, to summaries, to come to some sort of conclusion if you are looking to book a stag do or hen party you are definitely in the right place, however if you're looking for a Vacuum Cleaner how the hell did you get here?
Good luck and we look forward to hearing from you.