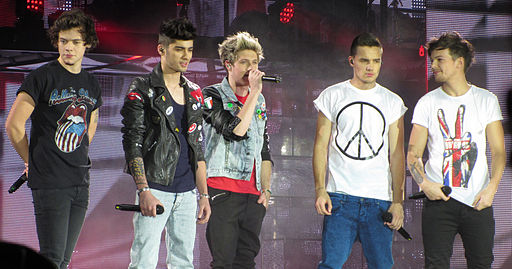 According to an article on the Metro website, Zayn Malik, who has recently got engaged to Little Mix's Perrie Edwards has already started talking about his Stag Do, well his band mates have!
Liam from the band told one of the Metro reporters "we should spring it on him one night. All of us pick him up. We could kidnap him, put a bag on his head and make it really real."
"And then he'll get there and then it will just be strippers and stuff. We can all dress up in monkey and clown masks. Real guns and real strippers" he added.
Kidnapping the stag has been a tradition in Sweden for some time, however some it can go wrong sometimes such as the stag we wrote about in July, when after his ordeal developed shingles!
Harry Styles from the band also told the Metro reporter we might just throw multiple stag dos.
Zayn told the reporter seperately that the band had been discussing the Stag Do but no plans had been made.
We wish Zayn all the luck in the world!